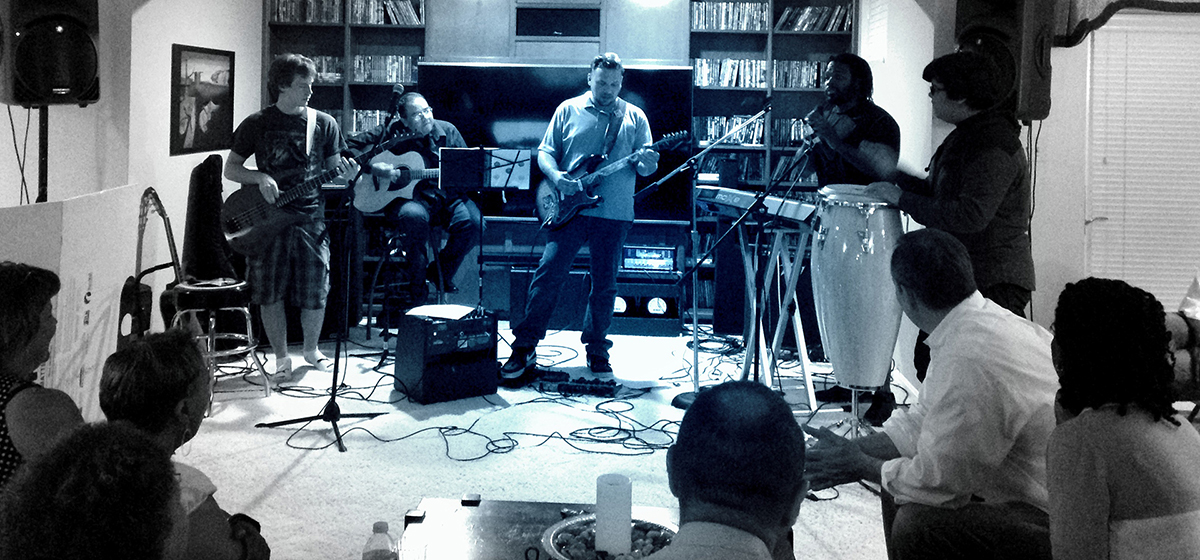 The Event and the Community...
The Event and the Community...
The House Concert Movement is about building Community.  The secret sauce includes music, food, and giving a safe platform for humans to share their aspirations, business offerings, or anything they feel is important at an HCM (House Concert Movement) Event.  This secret sauce reduces the barriers to making connections so that humans can team up to make the world better.  The events trigger the connections and then our online community provides a platform for organizing work.  We look forward to hearing about your aspirations and businesses in a clean and cool environment soon!