Passionate About Anything?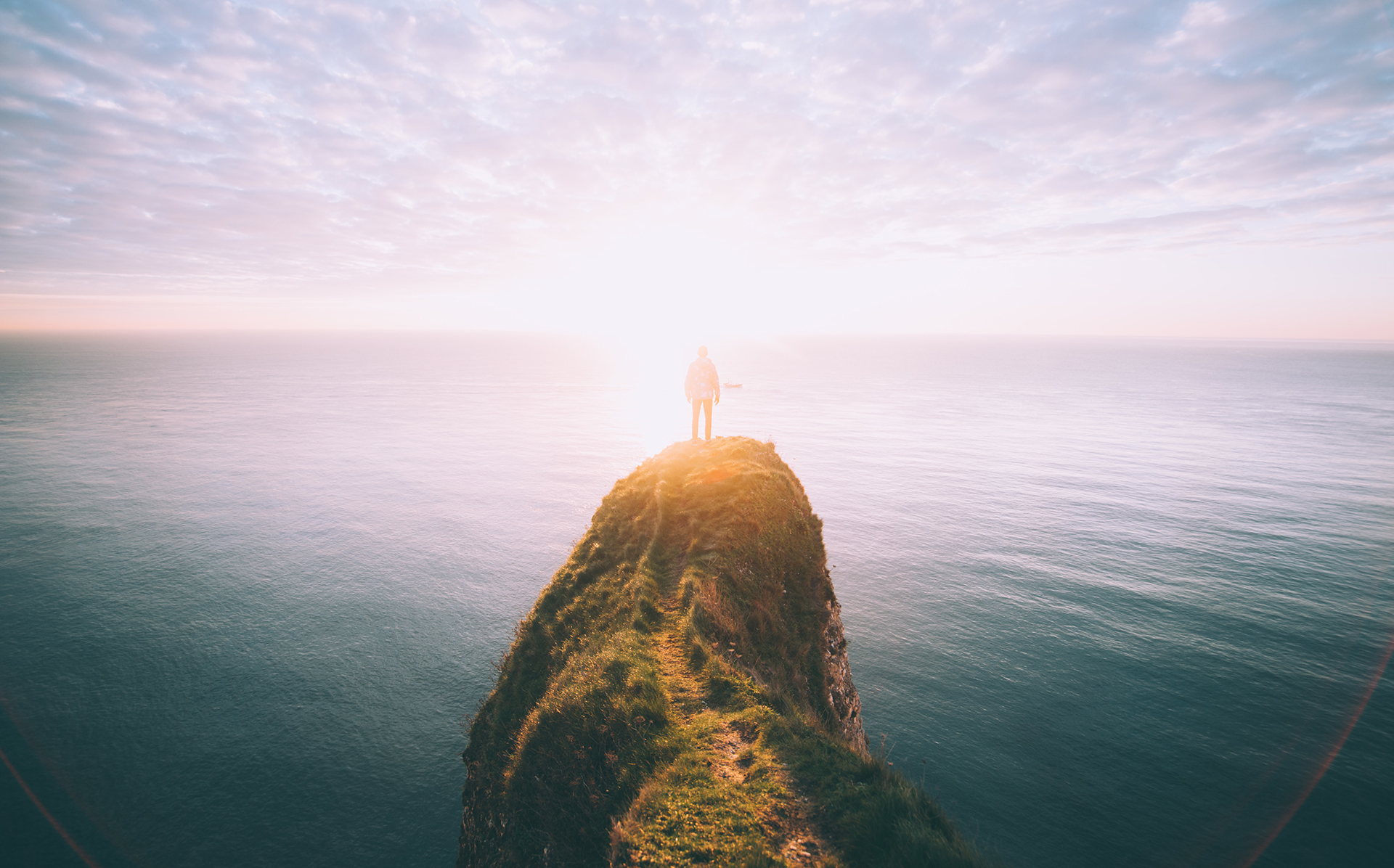 When was the last time you gave serious thought to those things which you are truly passionate about?
Or, have you ever even considered anything that stirs passion inside you?
Perhaps you're not quite sure of what the word passion even means.
We could define passion as a very strong emotion towards someone or something. In our society, we tend to define passion in terms of favorable ways of desiring something, or someone, for that matter.
There are others who believe that passion is more of a feeling of contentment, or enjoyment, which is acquired over time. In Eastern European countries, for example, the word passion has a connotation more of suffering and sacrifice than that of pleasure, where even though the process might be sacrificial or painful, the end result is worth the initial suffering.
Wherever your perception of passion sits in the spectrum of pain and pleasure, it takes passion to pursue your aspirations, and go after your goals.
House Concert Movement. Is a place where members of a community support each other in the pursuit of aspirations…
With passion!