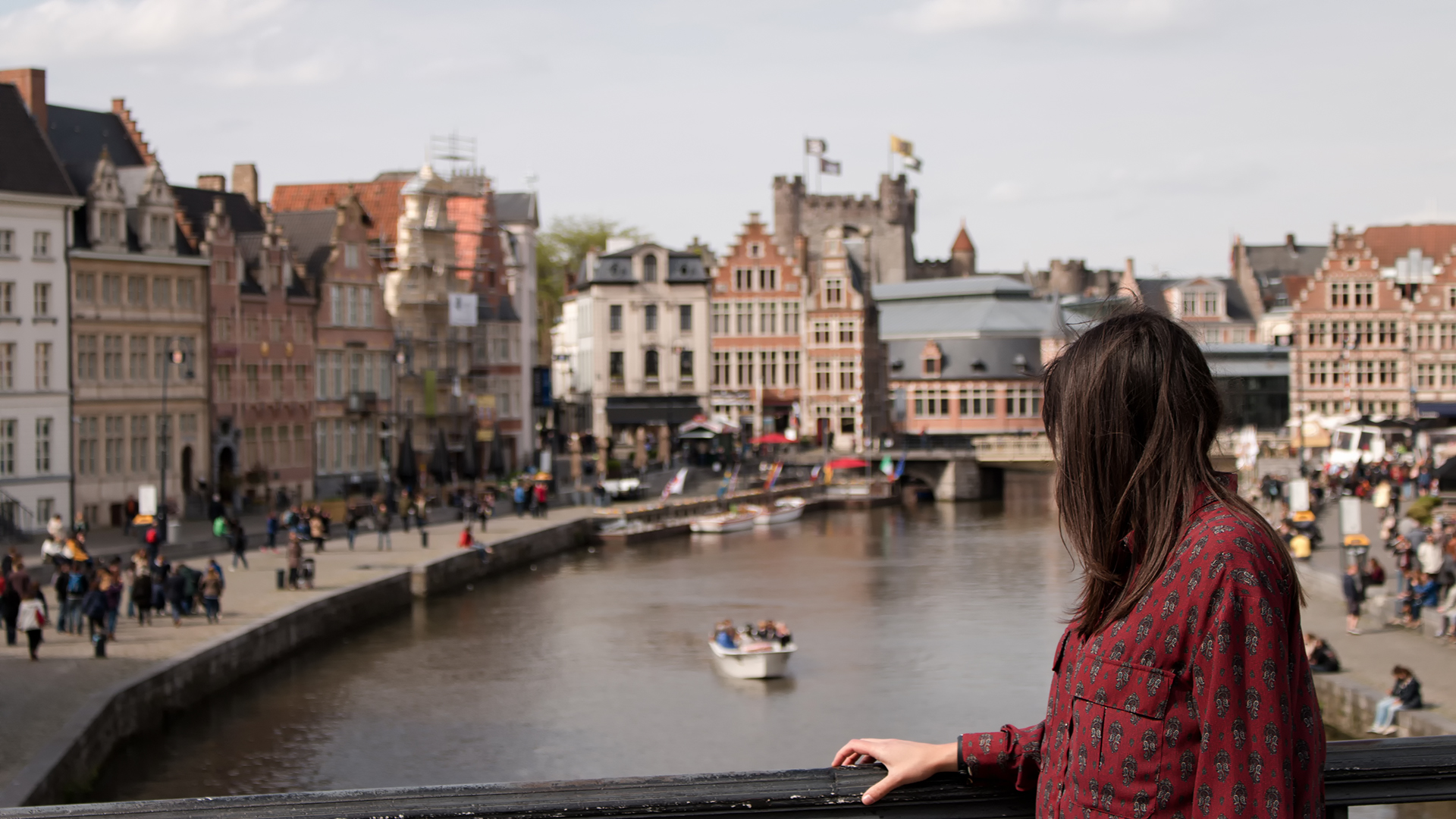 The need for community is evident today more than ever in our society.
The rhetoric of those who seek to lead the masses seems to be more divisive than it's been in a long time.
Our nation appears to be on the road to division, where lines have been drawn in political, philosophical, theological, and even in environmental terms.
Many of us have ceased to listen to other's opinions, believing that we know it all, and others ignore everything.
In a nation where ideas have been encouraged, and even protected, through centuries, we find that thoughts that run contrary to a particular community, are not only frowned upon, but even violently opposed.
Collectively, we are becoming closed to the art of debating in the arena of ideas. 
House Concert Movement seeks to be a place where ideas, thoughts, and aspirations are encouraged, and supported. A safe place where even when we may have different values, opinions, and even convictions, we can share those ideas, learn different perspectives, and even teach, and mentor others.
Our communities need your talents and gifts. We have a real craving for leaders that will rise to the current challenges and truly lead others, with respect, grace and compassion.
Those leaders will not come from political elites, academic powerhouses, or social think tanks. Those leaders must rise from our own communities, from neighbors helping neighbors, making a conscious effort to reach out and build bridges the cross the chasm of daily routine and boredom.
We must make an all out effort to build relationships, particularly with those with whom we may disagree, and begin the road to building community. Unity does not necessarily equal uniformity. 
We at House Concert Movement invite you come and join a community of humans who are on the journey of creating communities through music.